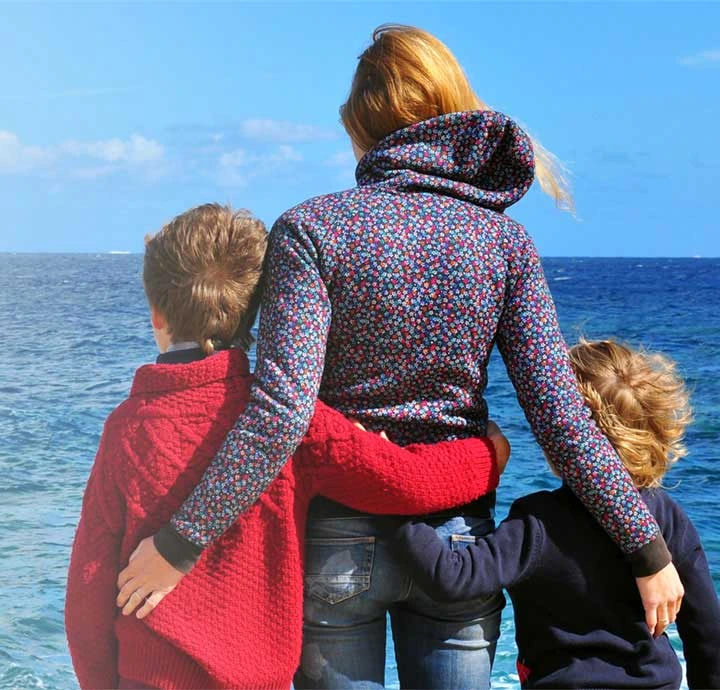 Helping eligible patients get access to their prescribed medications with the information and support they need
IPSEN CARES® (Coverage, Access, Reimbursement & Education Support) serves as a central point of contact among patients/caregivers, healthcare providers, insurance companies, and Specialty Pharmacies.
Actor portrayals unless otherwise noted.
We collect personal information to fulfill your request. Please see our Privacy Policy and our State Supplemental Privacy Policy for more information.
IPSEN CARES Enrollment Forms and Other Helpful Resources
Click on the relevant Ipsen product below to obtain information regarding coverage, access, reimbursement, and support services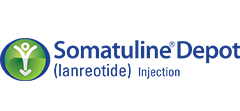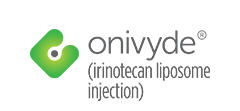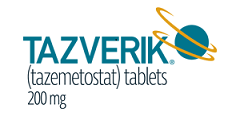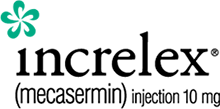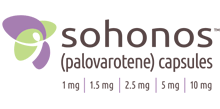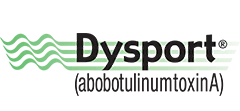 Watch the IPSEN CARES Online Enrollment Tutorial Video

HCP Portal
The HCP portal allows you to track the status of your patients enrolled in IPSEN CARES. We hope that the HCP portal is a convenient resource for you and your staff
After you register and create a profile, your profile will be validated within 1 business day
Through the online portal you can:
Send a message to the IPSEN CARES team
Upload relevant patient documents
Obtain Specialty Pharmacy dispensing information (as applicable)
Review case status notes for enrolled patients
HCP Portal
User Instructions
Need immediate assistance?
Our Patient Access Specialists are available Monday-Friday, from 8:00 AM to 8:00 PM ET (5:00 AM to 5:00 PM PT).
The IPSEN CARES® Program is staffed by dedicated Patient Access Specialists who can assist in a variety of ways:

Benefits Verification
Verifies patients' coverage, restrictions (if applicable), and copayment/coinsurance amounts Prior Authorization (PA) / Appeals Information
Provides information on documentation required by payers on PA specifics and recommendation for next steps based on payer policy

Provides information on the payer-specific processes required to submit a level I or a level II appeal, as well as provides guidance as needed through the process Copay Assistance Program for Eligible* Patients
Facilitates eligibility determination and provides information about the Copay Assistance Program. This could include referrals to the commercial copay savings program or to an independent nonprofit organization, if available

Billing and Coding Information
Provides information regarding billing and coding for Ipsen products Patient Assistance Program (PAP)
Provides information regarding billing and coding for Ipsen products
Medication Reminder Program for Select IPSEN Products
The Text Message Program has many different types of messages to help encourage patients stay on their prescribed medication plan

Communications with Providers and Patients
Conducts calls to both healthcare provider and patient with status updates Specialty Pharmacy Network
Depending on whether a prescription will be obtained via the patient's pharmacy or medical benefit, IPSEN CARES® will triage the prescription with the copay card information via fax to the Specialty Pharmacy to fill the prescription

Injection Training and Nurse Home Health Administration for Select IPSEN Products
Injection training is provided for doctors' offices and parents/caregivers who would like to learn how to properly inject Increlex

NHHA is available for patients who have difficulty receiving their Somatuline Depot injections at their doctor's office.
California residents, please click here to download the California Consumer Protection Act (CCPA) Privacy Notice to California Consumers for IPSEN CARES®
Copayment Assistance for eligible patients facilitates eligibility determination and provides Information about the Copay Assistance Program. This could include referrals to the commercial copay savings program or to an independent nonprofit organization, if available
No proof of income is required for copay program
Only available for commercially insured patients
Patients are not eligible for copay assistance through IPSEN CARES if they are enrolled in any state or federally funded programs, including, but not limited to, Medicare Part B, Medicare Part D, Medicaid, Medigap, VA, DoD, or TRICARE (collectively, "Government Programs"), or where prohibited by law
*Patient or guardian is responsible for reporting receipt of copay savings benefit to any insurer, health plan, or other third party who pays for or reimburses any part of the prescription filled through the program, as may be required. Additionally, patients may not submit any benefit provided by this program for reimbursement through a Flexible Spending Account, Health Savings Account, or Health Reimbursement Account. Ipsen reserves the right to rescind, revoke, or amend these offers without notice at any time. Ipsen and/or RxCrossroads by McKesson are not responsible for any transactions processed under this program where Medicaid, Medicare, or Medigap payment in part or full has been applied. Data related to patient participation may be collected, analyzed, and shared with Ipsen for market research and other purposes related to assessing the program. Data shared with Ipsen will be de-identified, meaning it will not identify the patient. Void outside of the United States and its territories or where prohibited by law, taxed, or restricted. This program is not health insurance. No other purchase is necessary.